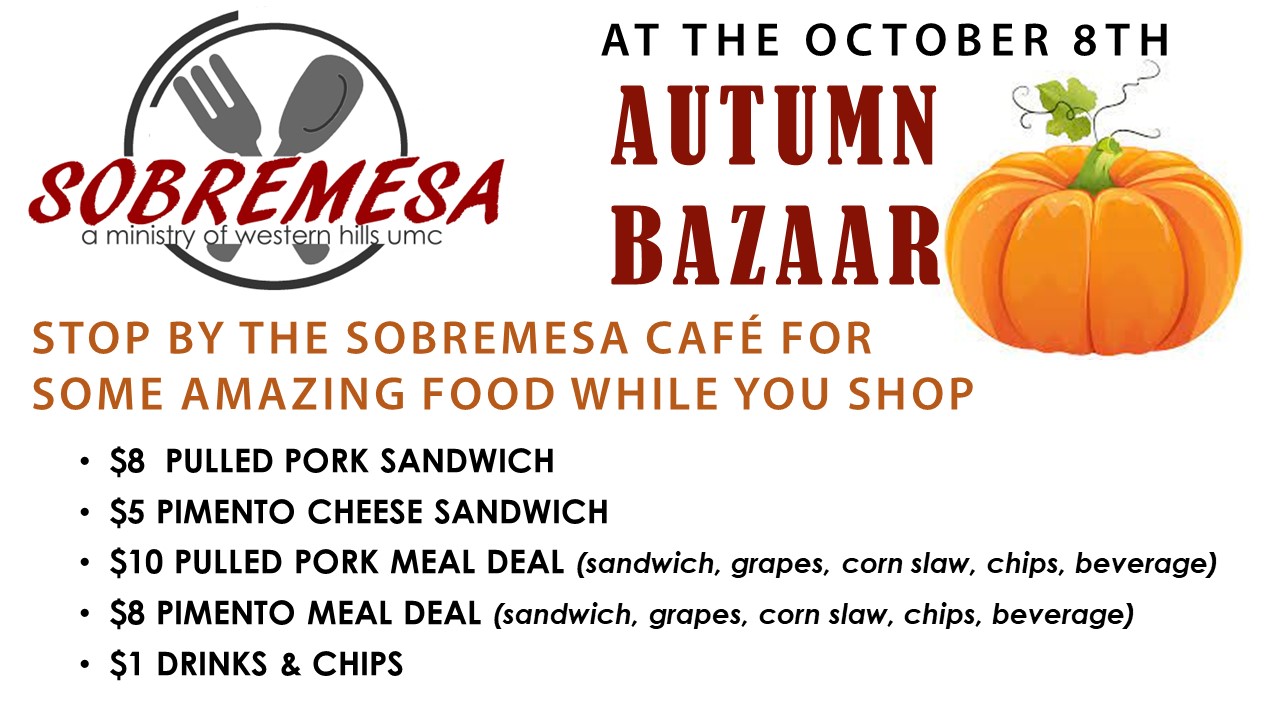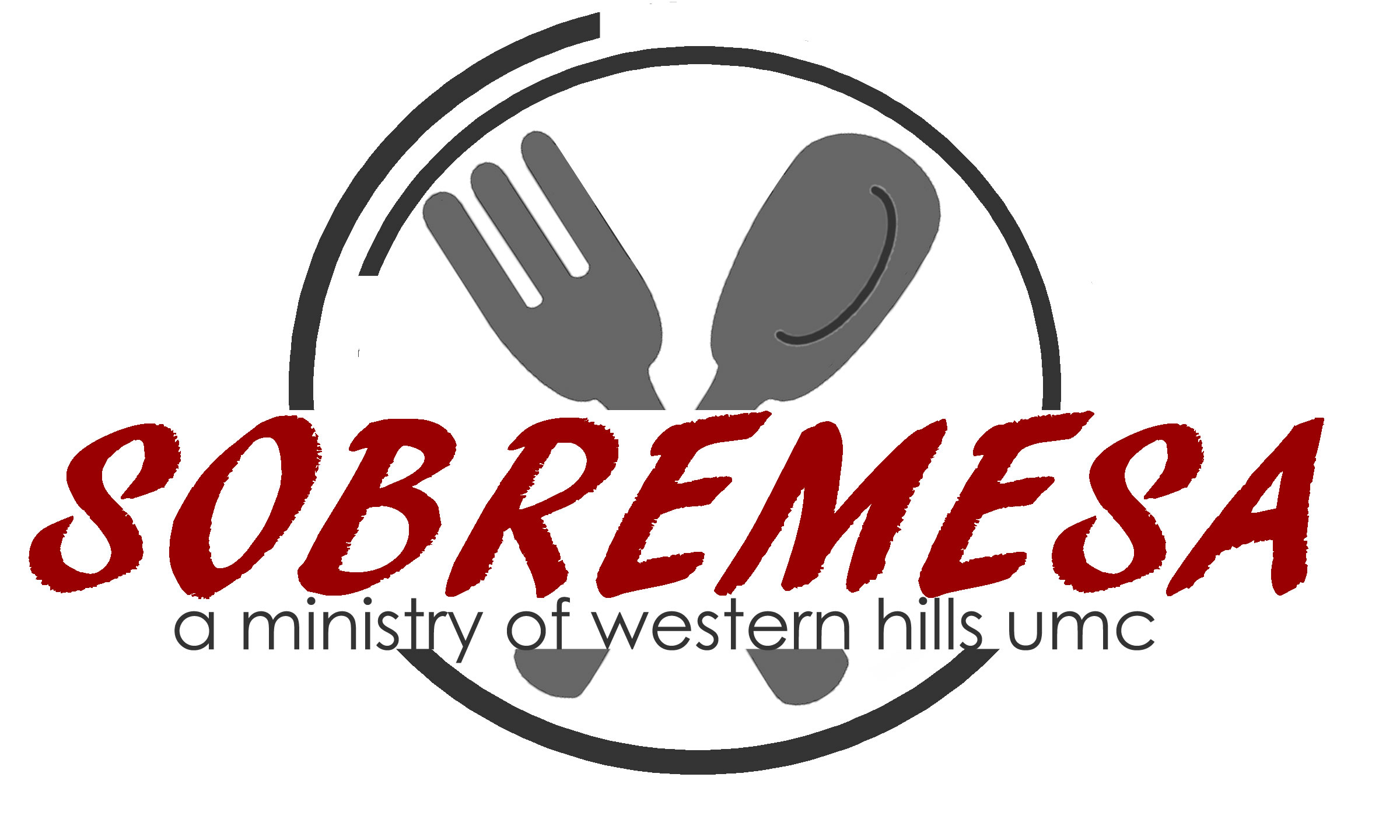 Sobremesa means "over or around the table," but it also means the time spent in conversation at the table, enjoying each other's company.
For us, how we interact with each other and if everyone has enough to eat, is just as important as what we eat.
Join us as we continue to develop this "holy hospitality on wheels" ministry.
Nutritious and tasty food carried and shared with our neighbors…
+ local college campuses during finals week
+ stranded travelers at the airport or bus stations
+ gourmet take out lunch for those working on Thanksgiving
+ ministries within Segundo Barrio
+ special meals at Sidewalk Sunday School in Westway
+ dinners for the Opportunity Center