Support from our members and friends is very important to the life of Western Hills United Methodist Church. Of course collection plates are available on Sunday mornings, but to make giving easier, we do have an online system.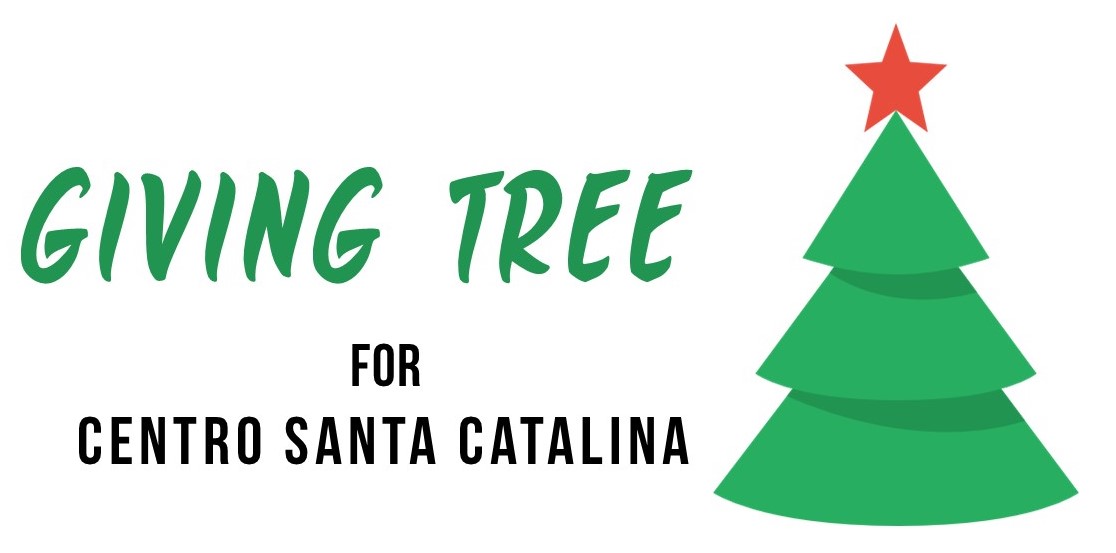 Make sure to use the "other" category for your
payment and type
"GIVING TREE" in the space provided.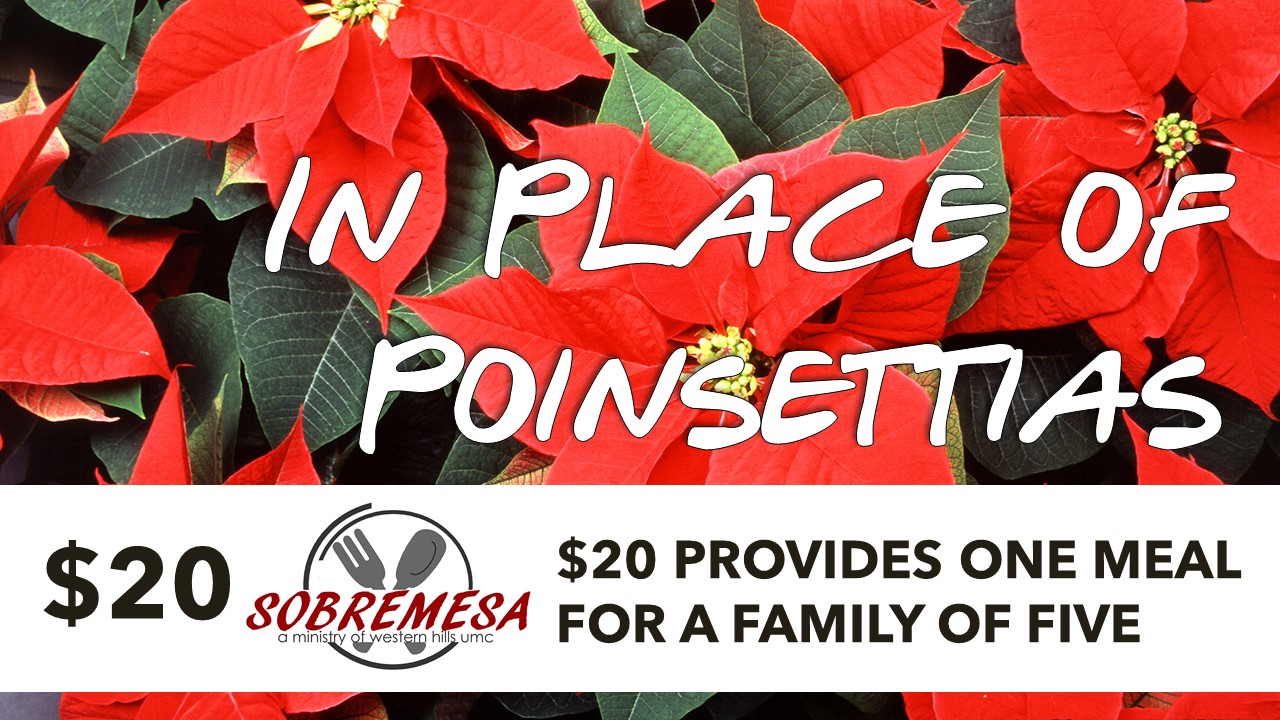 Make sure to use the "other" category for your
payment and type
"POINSETTIA"