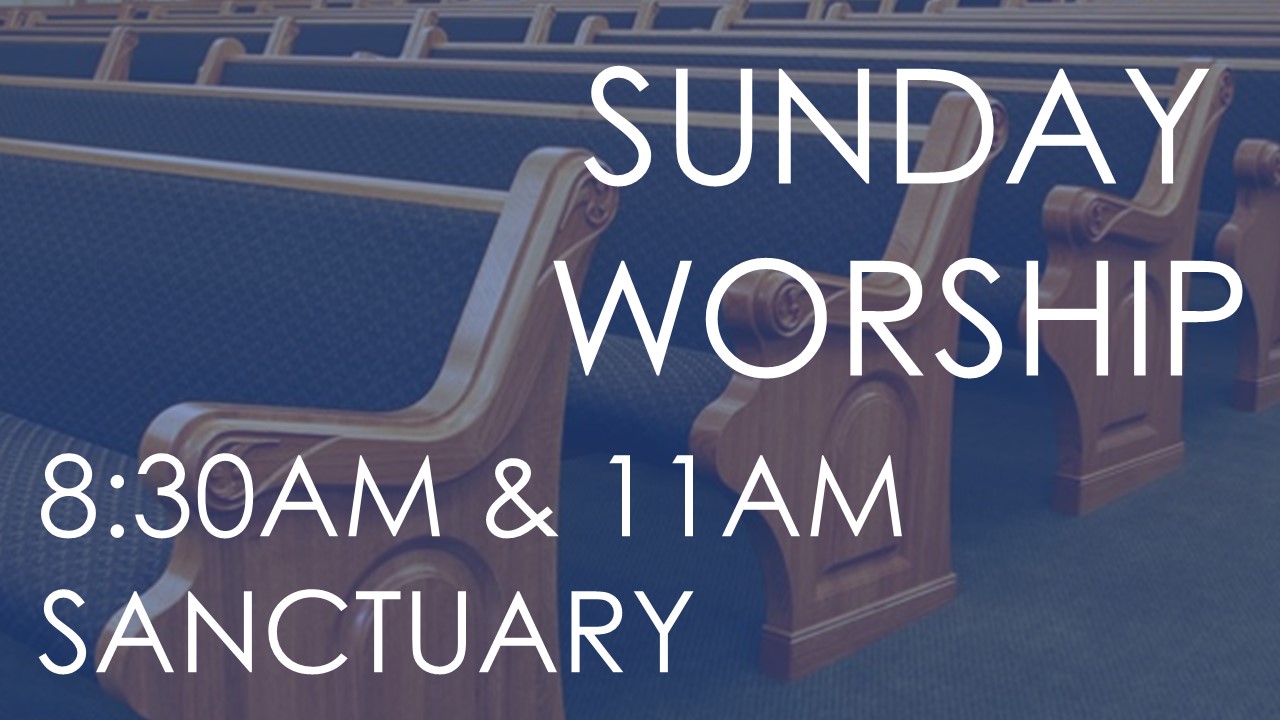 These two services will follow similar worship orders, including congregational singing and music from our choir and praise team.
Our 8:30am service includes congregational singing of more traditional hymns and our 11am service includes a mix of praise songs and hymns.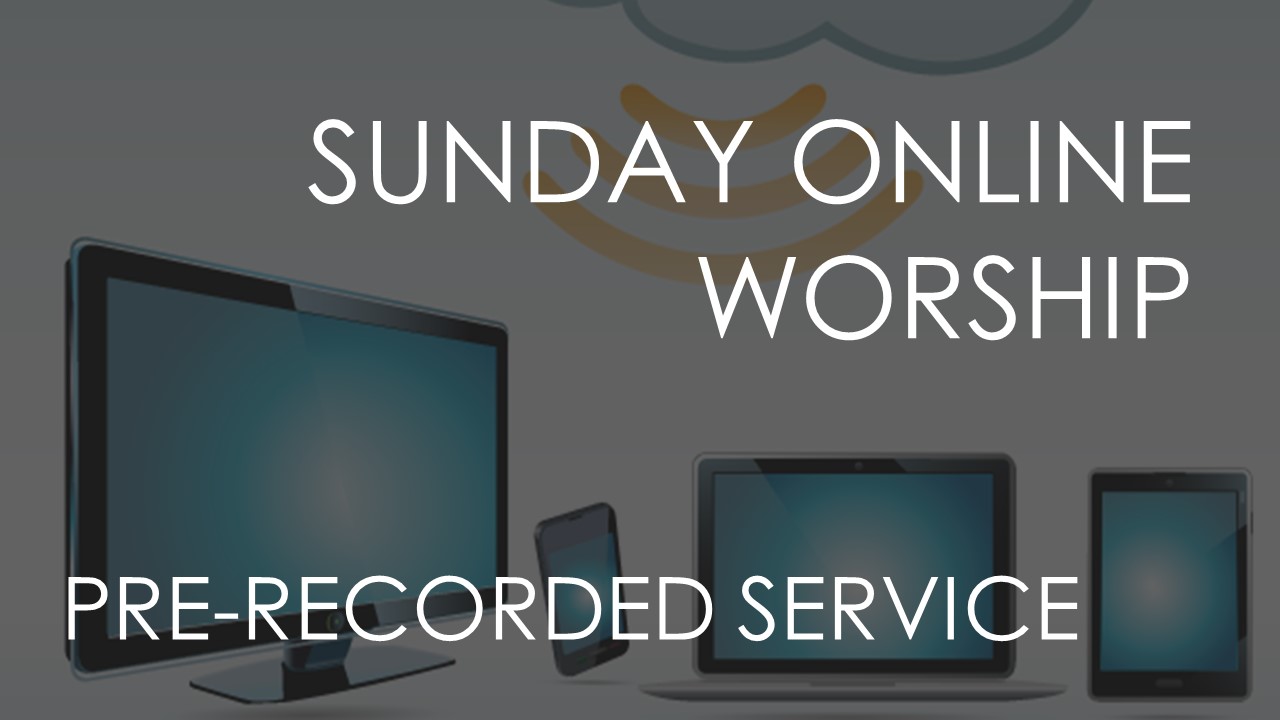 ONLINE Worship
Our prerecorded worship service is uploaded on Sunday mornings to our Vimeo and Facebook pages.
Communion elements will be available for pick-up on the
first Sunday of the month from 12:15pm – 12:30pm.