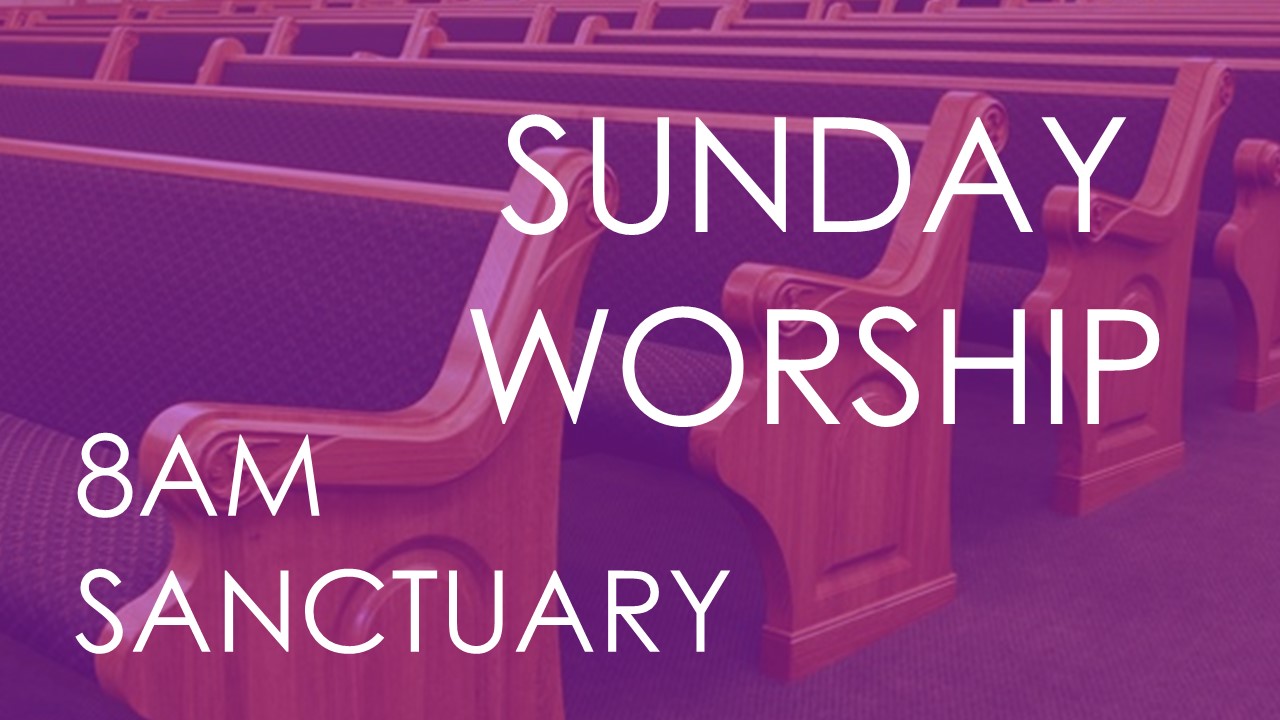 In-Person Worship 8AM
The 8AM service will have NO vocal singing, but will feature instrumental music from our pianist and organist.
Face covering required

Temperature checks

Social distanced seating

No childcare provided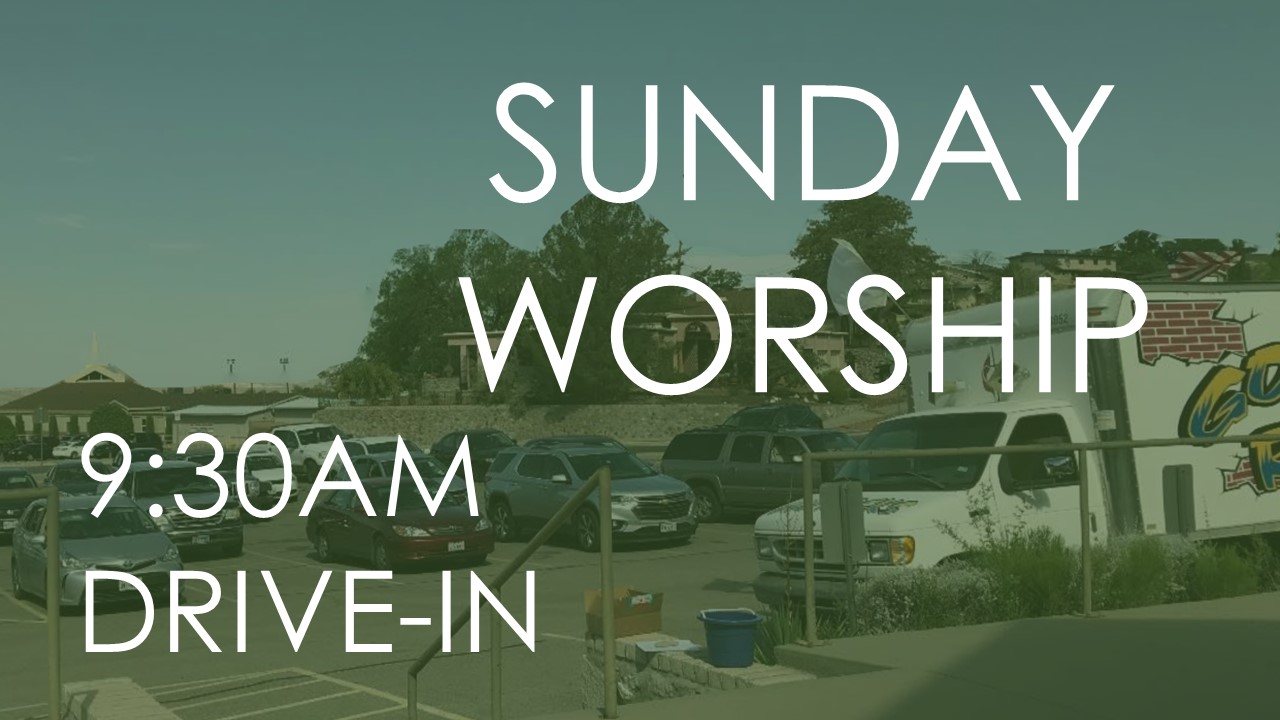 Park every other space
Please remain in your vehicle
We won't have a drink station set up, so bring your water, coffee, tea, etc.
We will not have screens, plan to print or save PDF of the worship order/song lyrics if you want them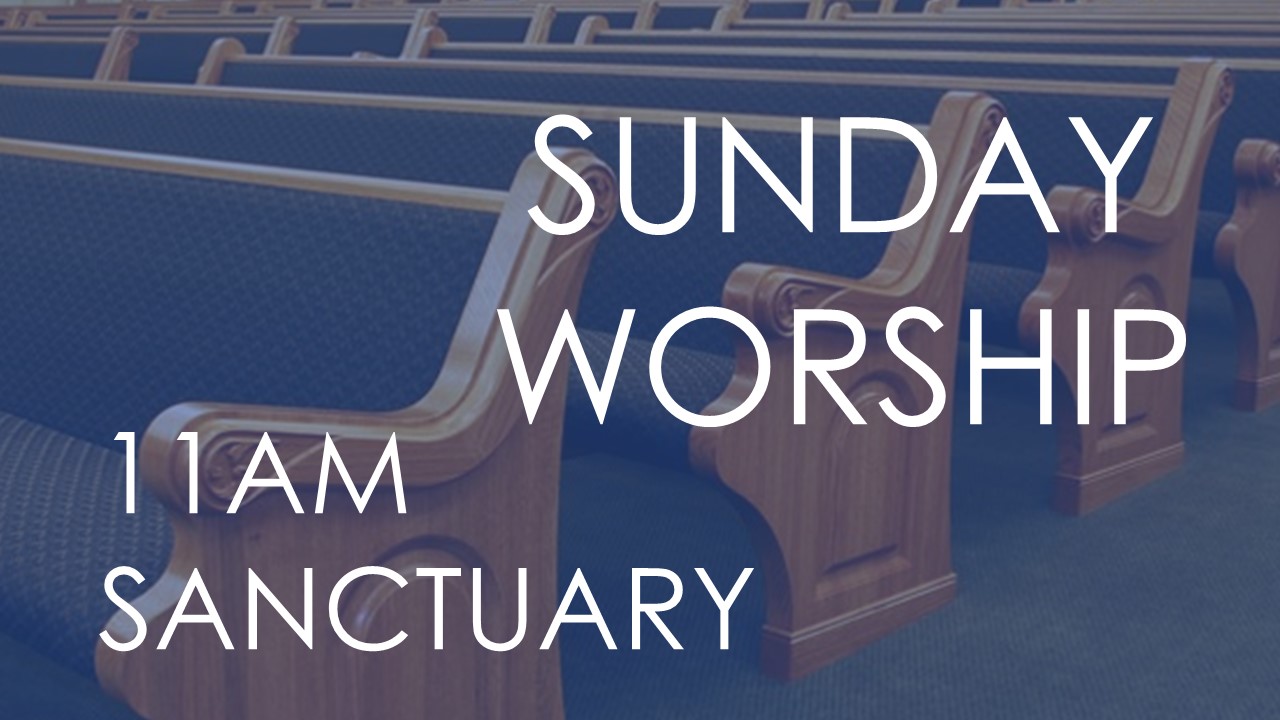 In-Person Worship 11AM
The 11AM service will not have hymns/congregational singing but will feature music from our praise band, Choir director, soloists, etc.
Face covering required

Temperature checks

Social distanced seating

No childcare provided