Sundays: 8am to 12pm
Birth – PreK
Located in B-6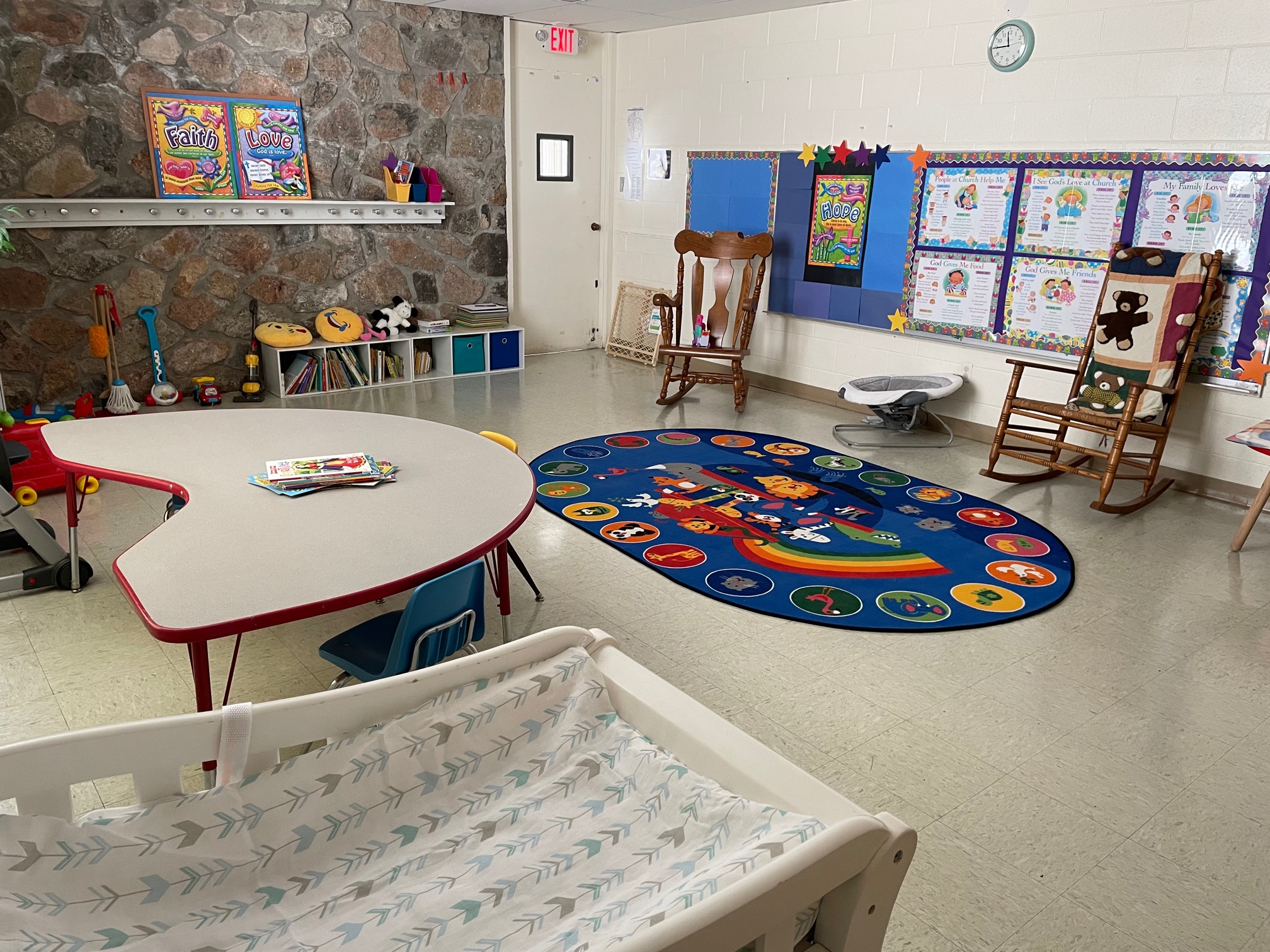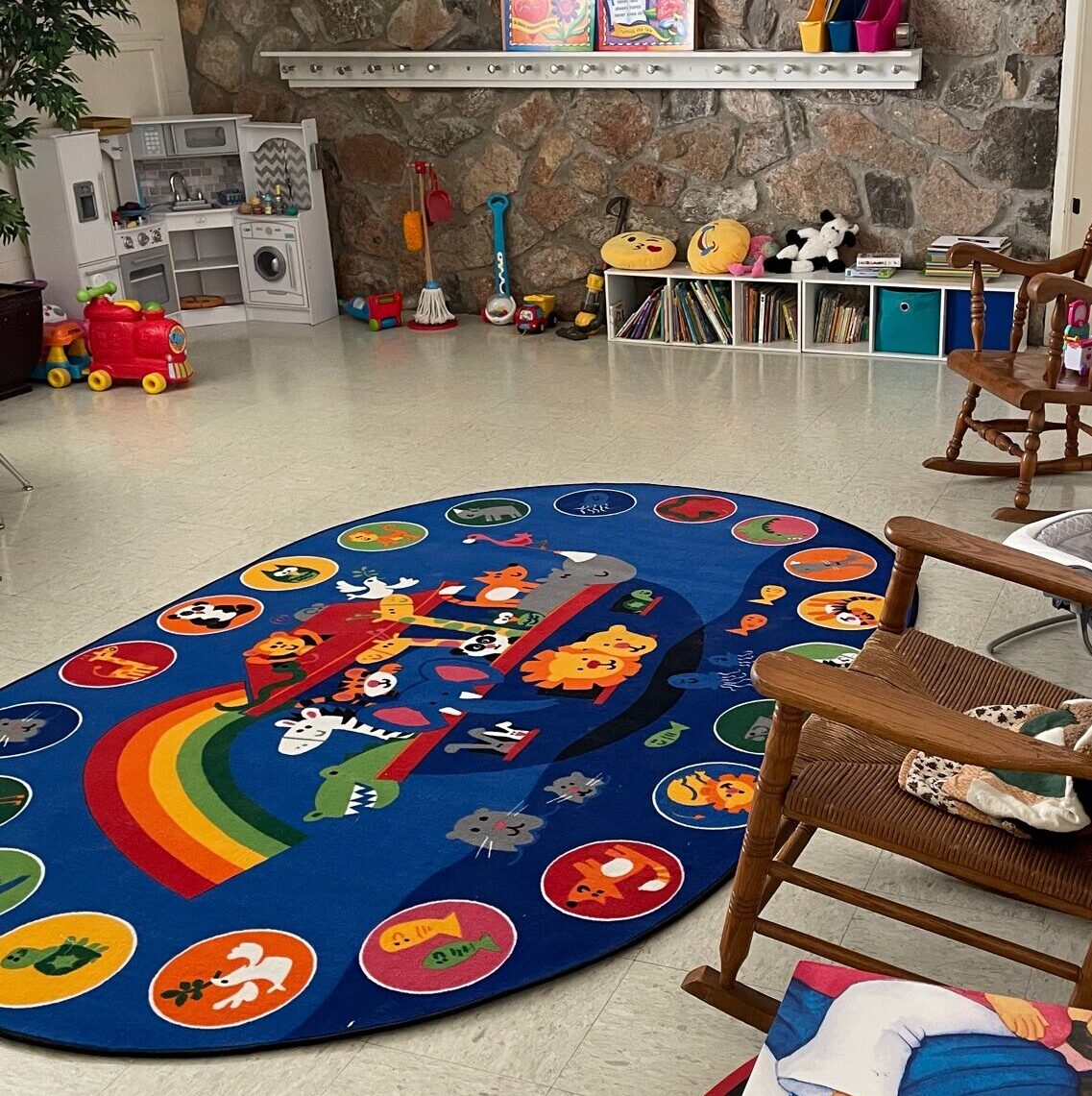 Our church nursery provides safe, loving, care for our youngest members at Western Hills. We offer nursery services during all worship services and wonderful Nursery Care Workers to welcome you and your children on Sunday mornings. Our staff are both Safe Sanctuary trained and certified in infant and child CPR & First Aid.
Infants and toddlers from birth to Pre-K will enjoy learning Bible stories, songs, playing, and praying together while you worship in service.
Our awesome nursery staff: Ms. Karen, Ms. Sunny, and Ms. Uilani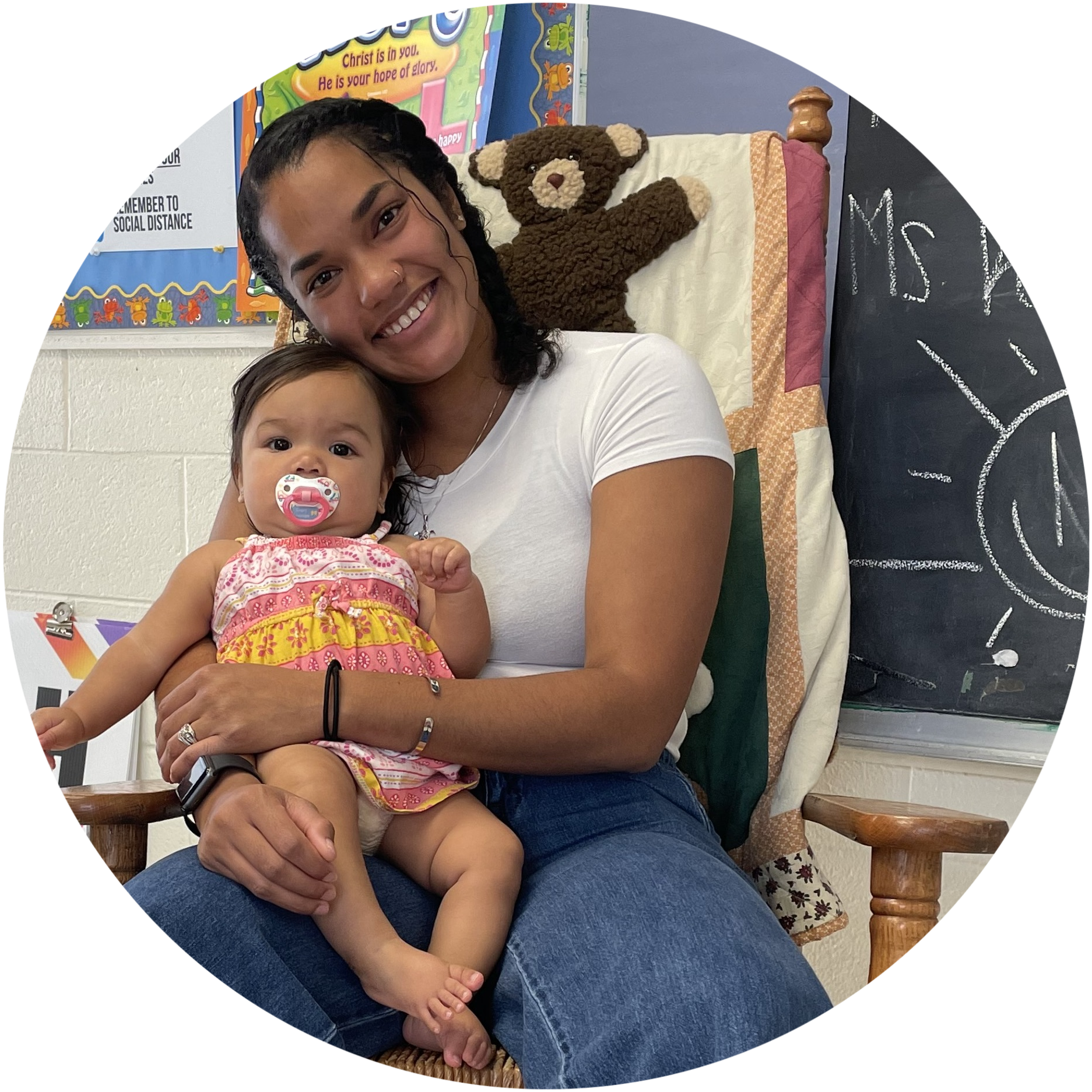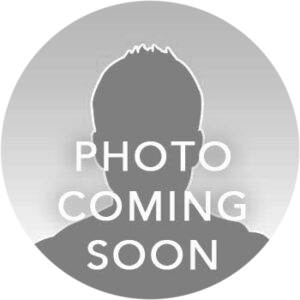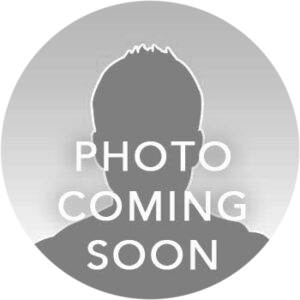 A current Children's Ministries Registration form needs to be completed and on file for all children before they are left in our care. Please contact Julie Mattingly, Director of Children's Ministries, if you have any questions. She can be reached at (858) 442-4602 or julie@westernhillsep.org.