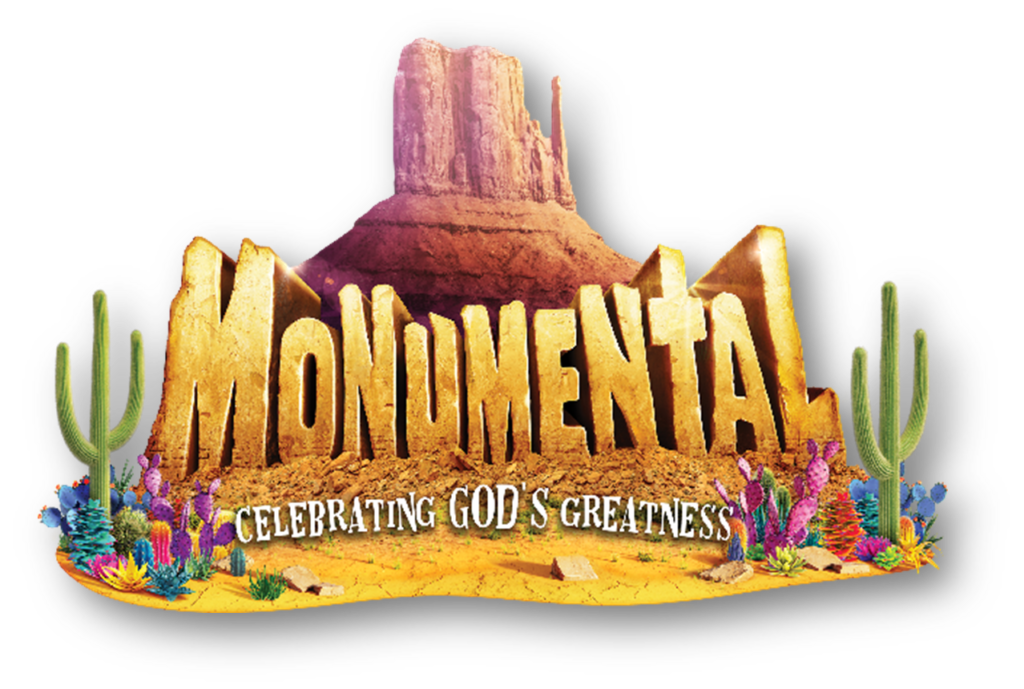 VACATION BIBLE SCHOOL 2022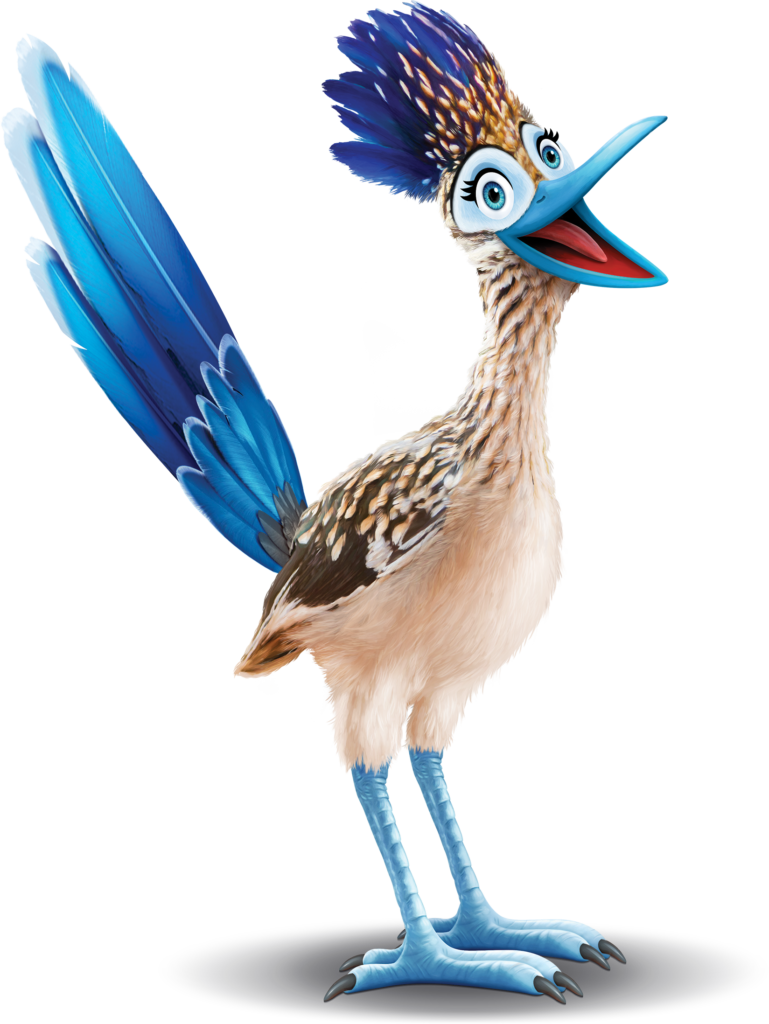 DIRECTOR OF CHILDREN'S MINISTRY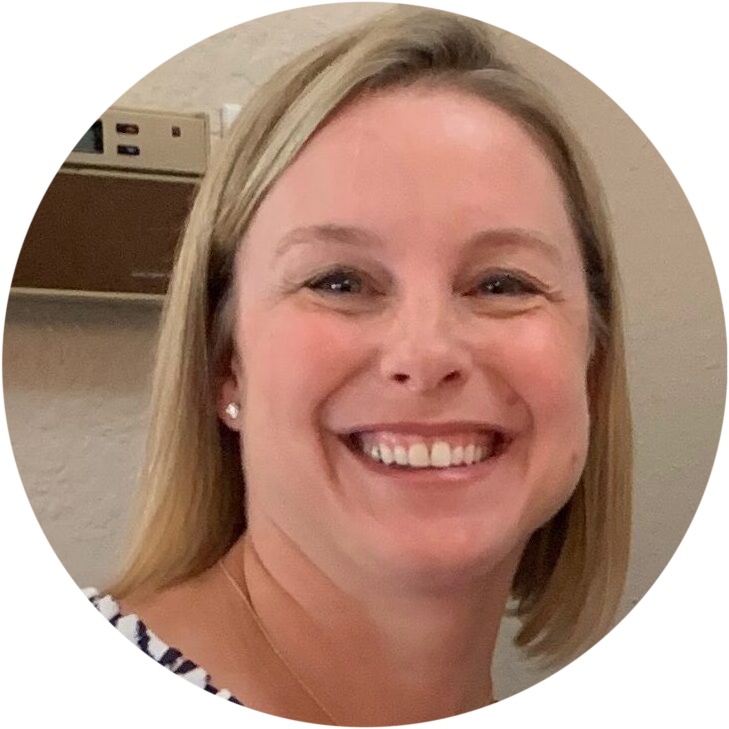 Sign up to receive text alerts by texting WHUMCKIDS to 940-90.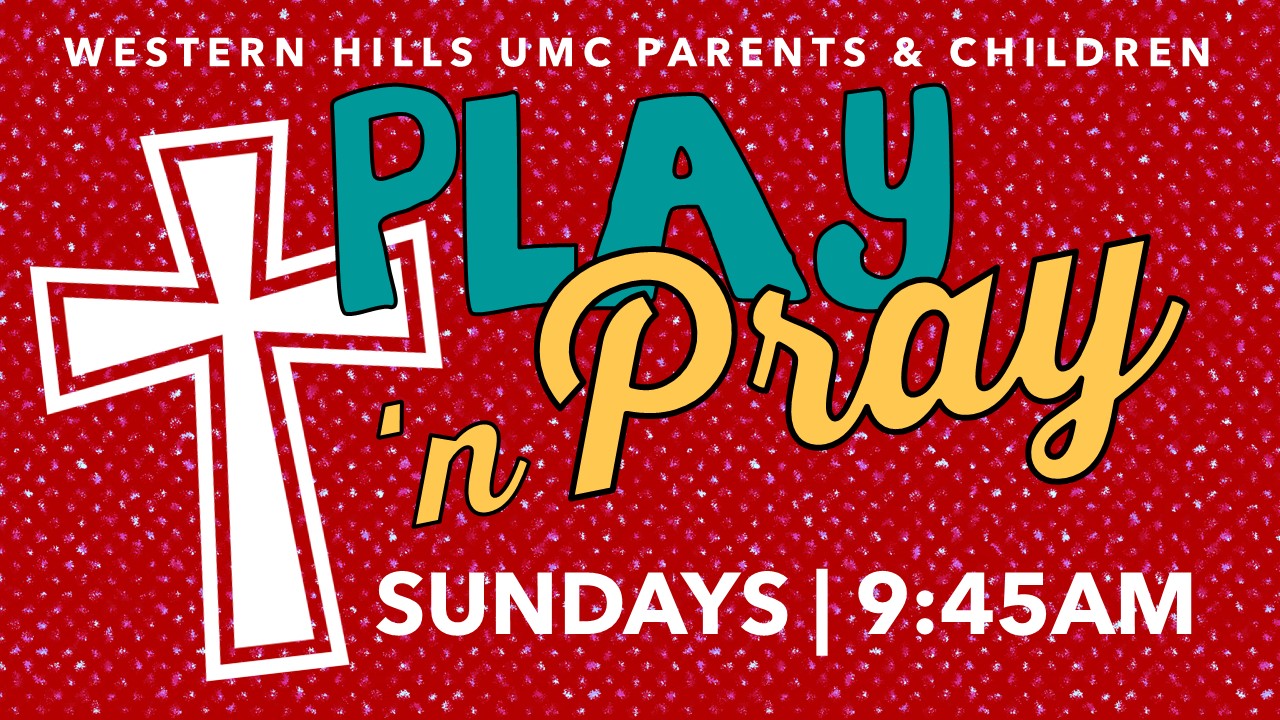 SUNDAY MORNING KIDS CHURCH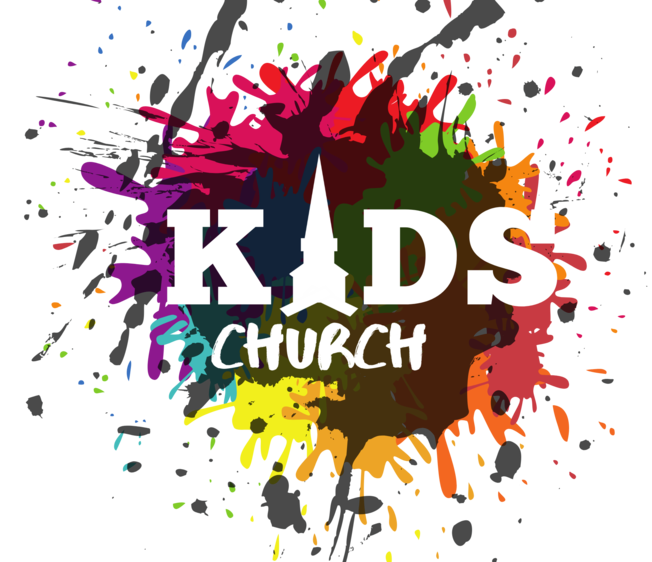 Kids Church is held during worship services and starts after the Children's Message in the Sanctuary and runs through end of the worship service. Our group at 11am is active and full of fun!
Children are escorted from the Sanctuary to Classroom B-7 and are picked up by their parents at the close of the service.
A current Children's Ministries Registration form needs to be completed and on file for all children before they are left in our care. Please contact Julie Mattingly, Director of Children's Ministries, if you have any questions. She can be reached at (858) 442-4602 or julie@westernhillsep.org.