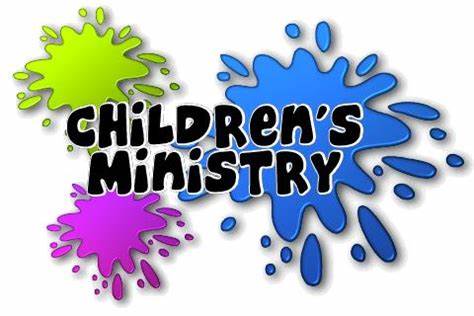 DIRECTOR OF CHILDREN'S MINISTRY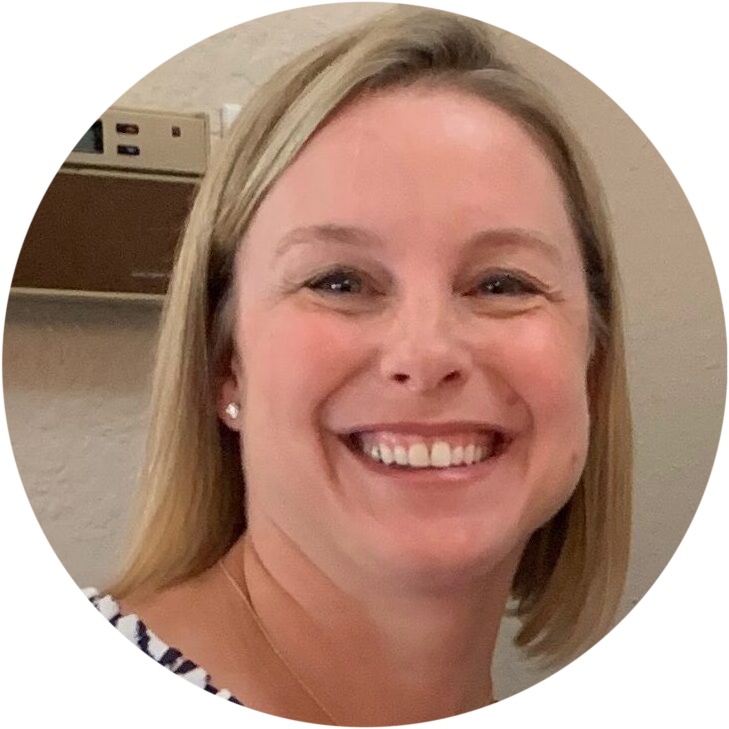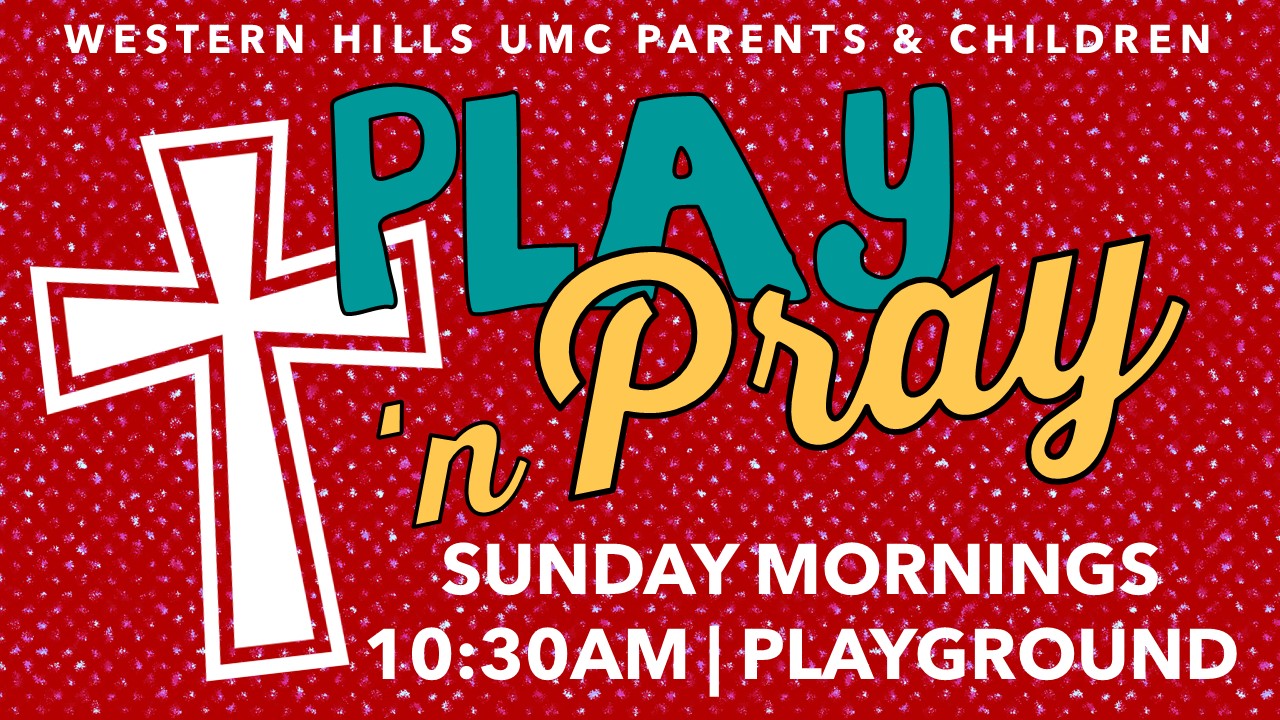 The majority of our Children's Ministry activities/classes are on hold at the moment. Thank you for your patience and understanding as we work back into things slowly and safely.
We have occasional updates and activities going out via email and mail. If you would like to be included, please email Julie your children's information.
You may also sign up to receive text alerts by texting WHUMCKIDS to 940-90.