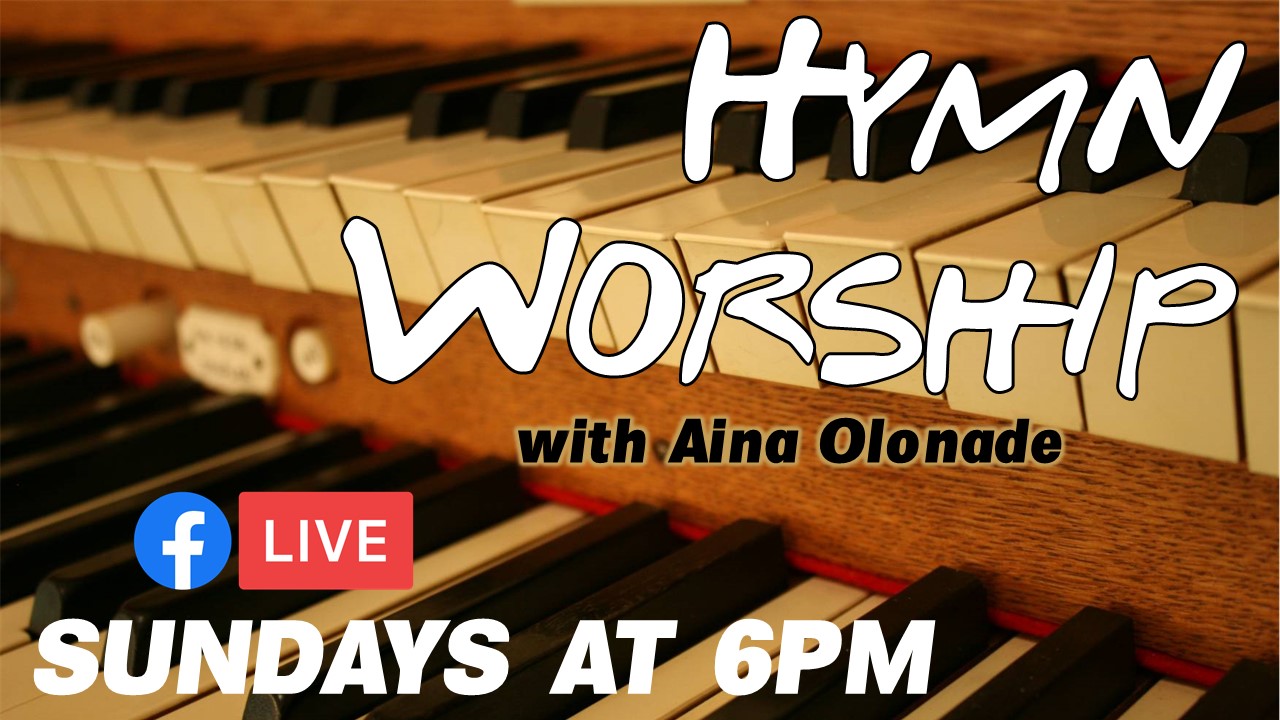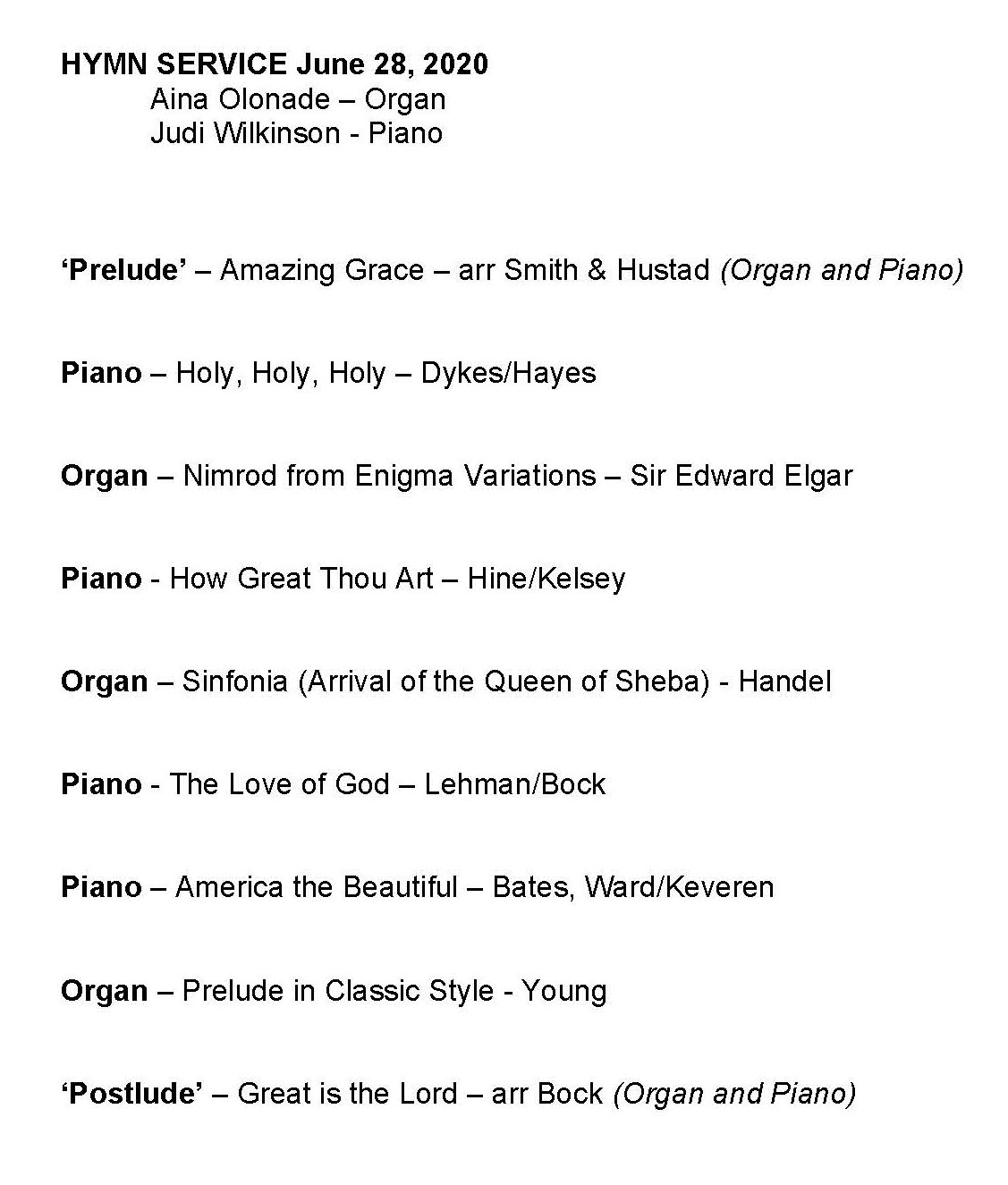 NANCY BICKLEY
915.584.2133,X109
ndbickle@episd.org
Chancel Choir
Join one of El Paso's most accomplished adult church choirs and lead the congregation in praise and worship through song in 11am worship each week.
When: Wednesday, 7:30pm—9:00pm
Location: Choir Room
Child Care: Upon request
For: Adults of all ages
Director: Nancy Bickley
The Gathering Praise Band If you'd love to be part of a rockin' band as a vocalist, guitarist, drummer, keyboardist, or horn player, call or email Jackie Gaines for an appointment to be heard on your instrument. Plays for 9:30am worship. When: Wednesday, 6:30pm – 7:30om Location: Sanctuary Child Care: Upon request For: Youth and Adults
Handbell Choir
Check back for more information soon.
When: Wednesday, 6:15pm – 7:15pm
Location: Choir Room
For: Youth/Adults
Director: Nancy Bickley