Sobremesa is Spanish for 'at the table', meaning 'the time spent around the table after dinner talking to the people with whom you shared the meal; time to digest and savor both food and friendship'.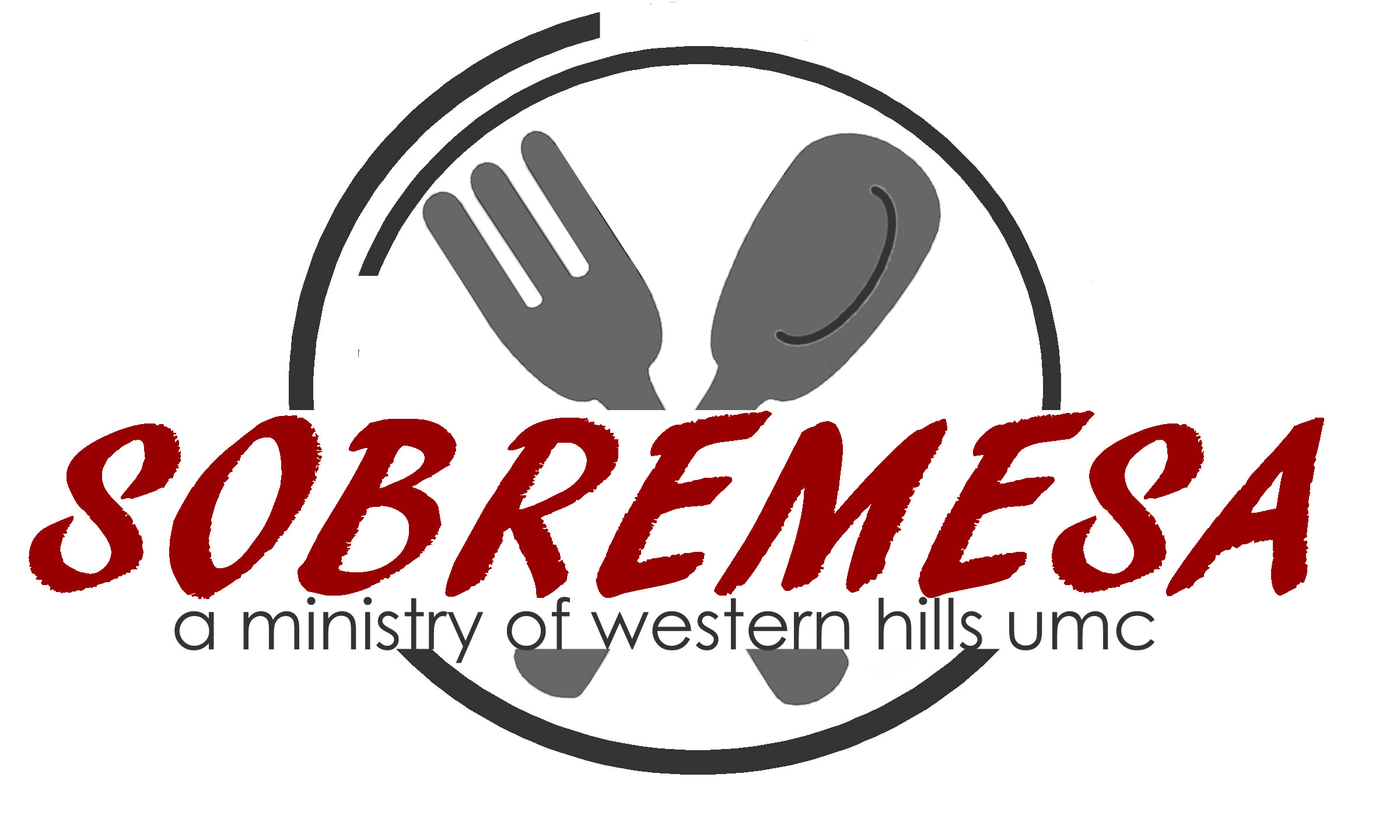 Our current ministry includes Free Lunches on the EPCC campus to support food insecure students and reach out to the community.
It incorporates our ongoing work with the Opportunity Center including providing sandwiches ones a week and dinner once a month.
At Thanksgiving every year, we deliver lunch to the people working in our community as a part of Operation Turkey Sandwich.
We also provide meals for fundraisers including our annual Bazaar on October 21 for mission and other events.
We are exploring new ideas for how we can use food and table fellowship to reach out into our community.
If you want to be a part of the ministry, please let us know at info@westernhillsep.org.
Also, we encourage our volunteers to have their food handlers license. You can complete it at www.foodhandlerscertificatetx.com.
We also welcome encourage people to complete the requirements as a kitchen manager.