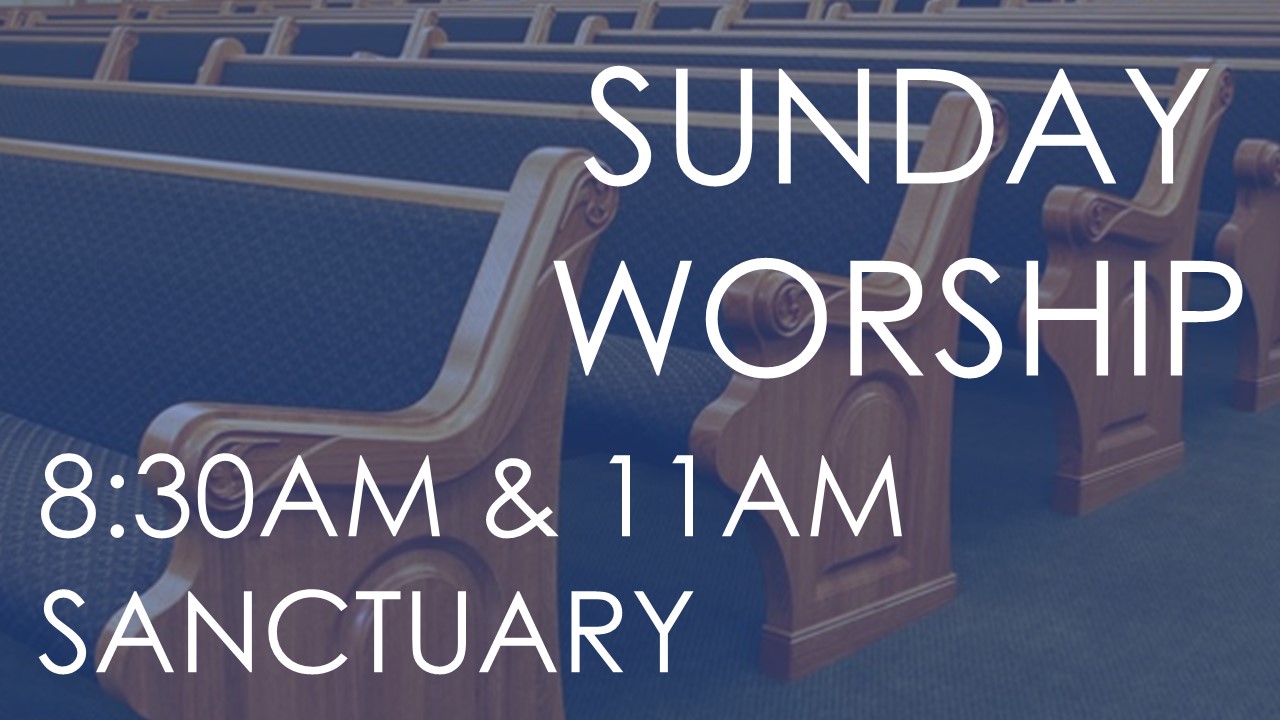 These two services will follow similar worship orders.
Our 8:30AM has NO vocal singing, but will feature instrumental
music from our pianist and organist. Our 11AM does have congregational singing.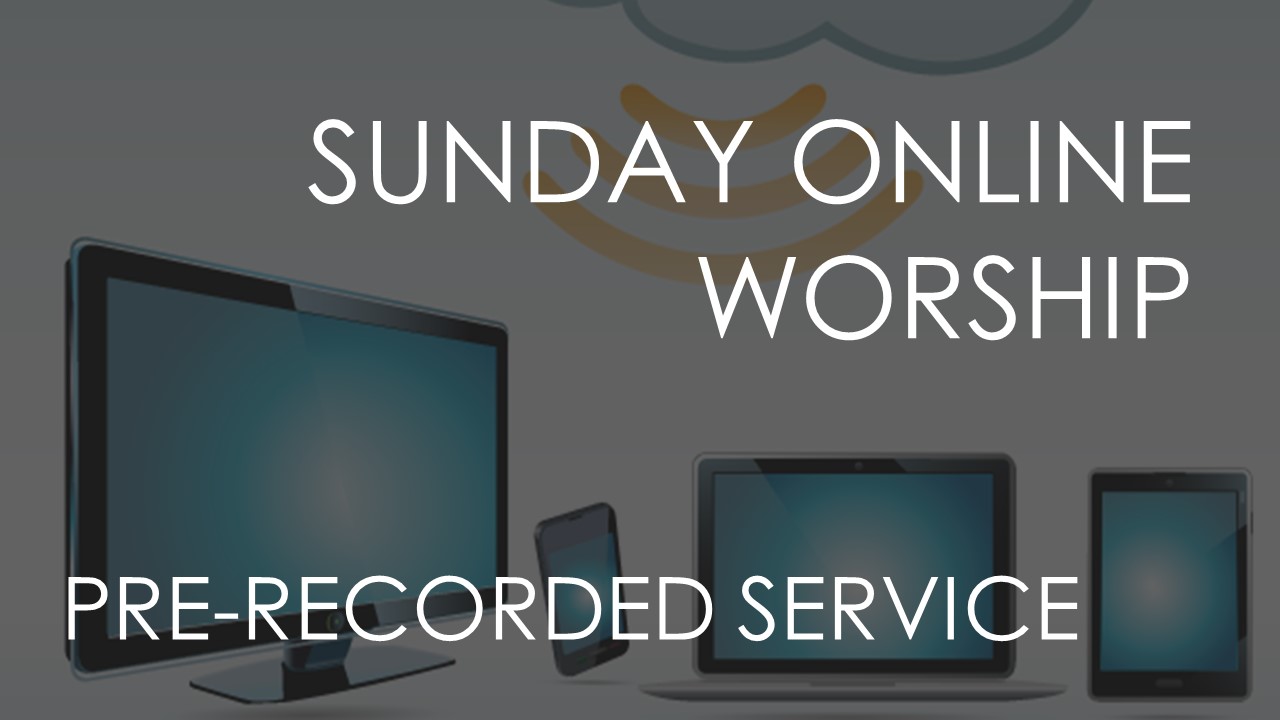 ONLINE Worship
Our prerecorded worship service is uploaded on Sunday mornings to our Vimeo and Facebook pages.
Communion elements will be available for pick-up on the
first Sunday of the month from 12:15pm – 12:30pm.