"God-focused worship is about giving praise and offering confession, about spending time in the presence of God," writes Dr. Derek Weber. "But it is also about the celebration of the gift of the church through which we have come to know God. Worship gives expression to how we have experienced God in our lives."
Our worship in both its diversity and its unity is an encounter with the living God through the risen Christ in the power of the Holy Spirit. When the people of God gather, the Spirit is free to move them to worship in diverse ways, according to their needs.
Our worship services draw from a wide variety of resources using the foundation of the faith and the traditions of the Methodist movements as guidance.
Whatever service you attend, we know that you will be blessed by God's presence and loving community. We invite you connect with the living God, the merciful love of Jesus, and with one another.
All of our worship services include prayer, preaching, and music.
We celebrate communion on the first Sunday of every month.
Every week we have four worship opportunities: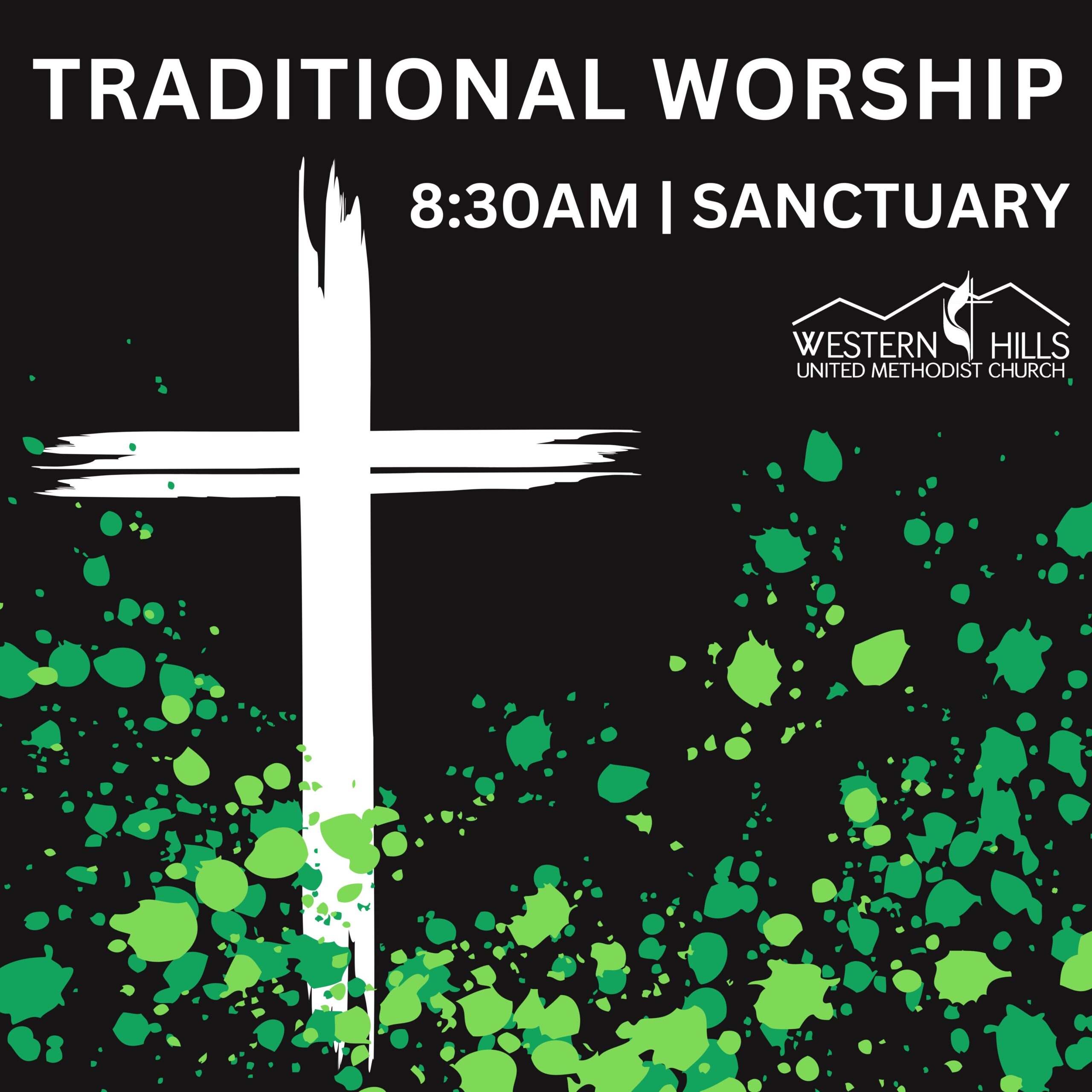 8:30AM | Traditional Worship
The early service in the Sanctuary uses music primarily from the hymnal and accompanied by piano and organ.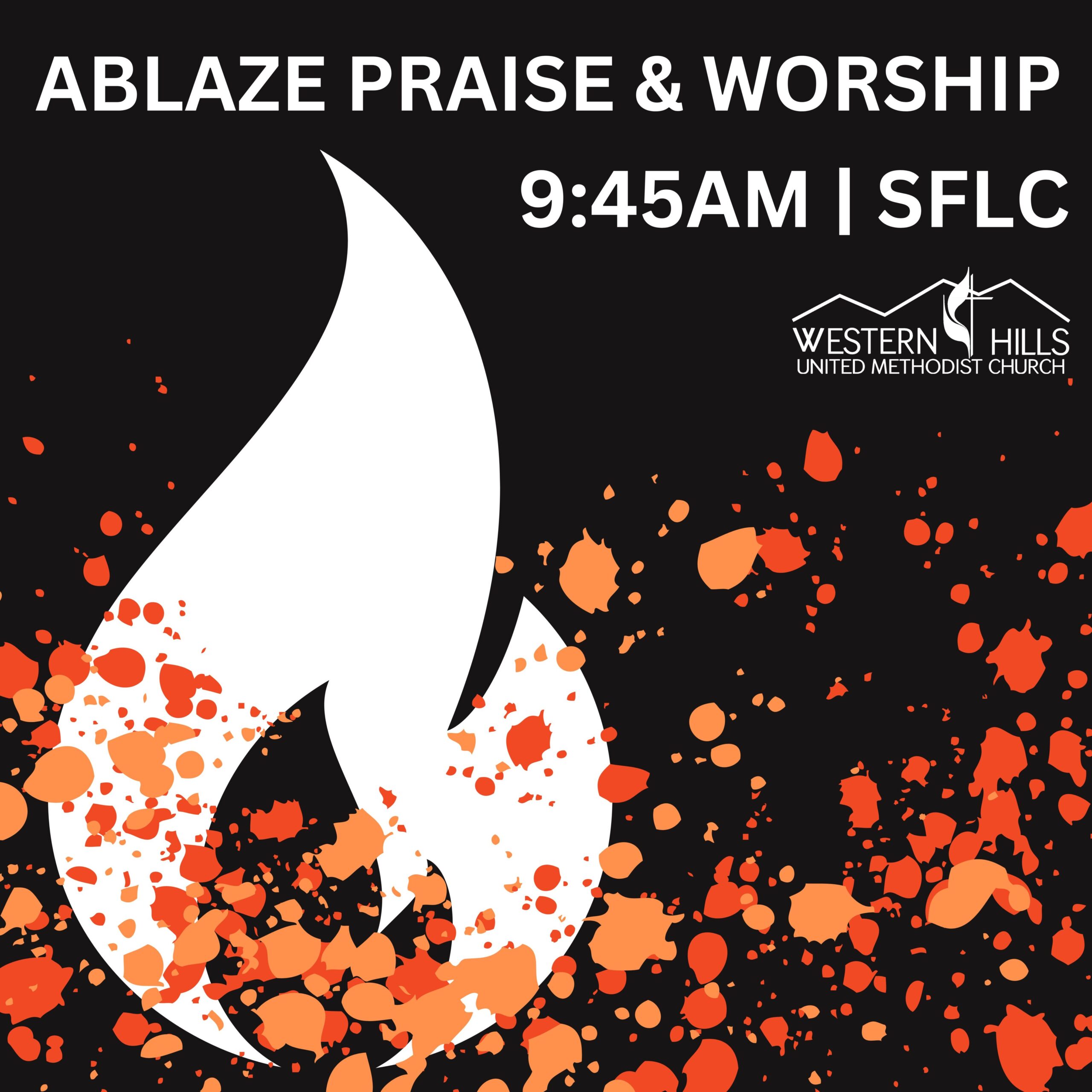 9:45AM | Ablaze Praise & Worship
Our middle service is in our Stewart Family Life Center and features praise music and a more relaxed setting for worship.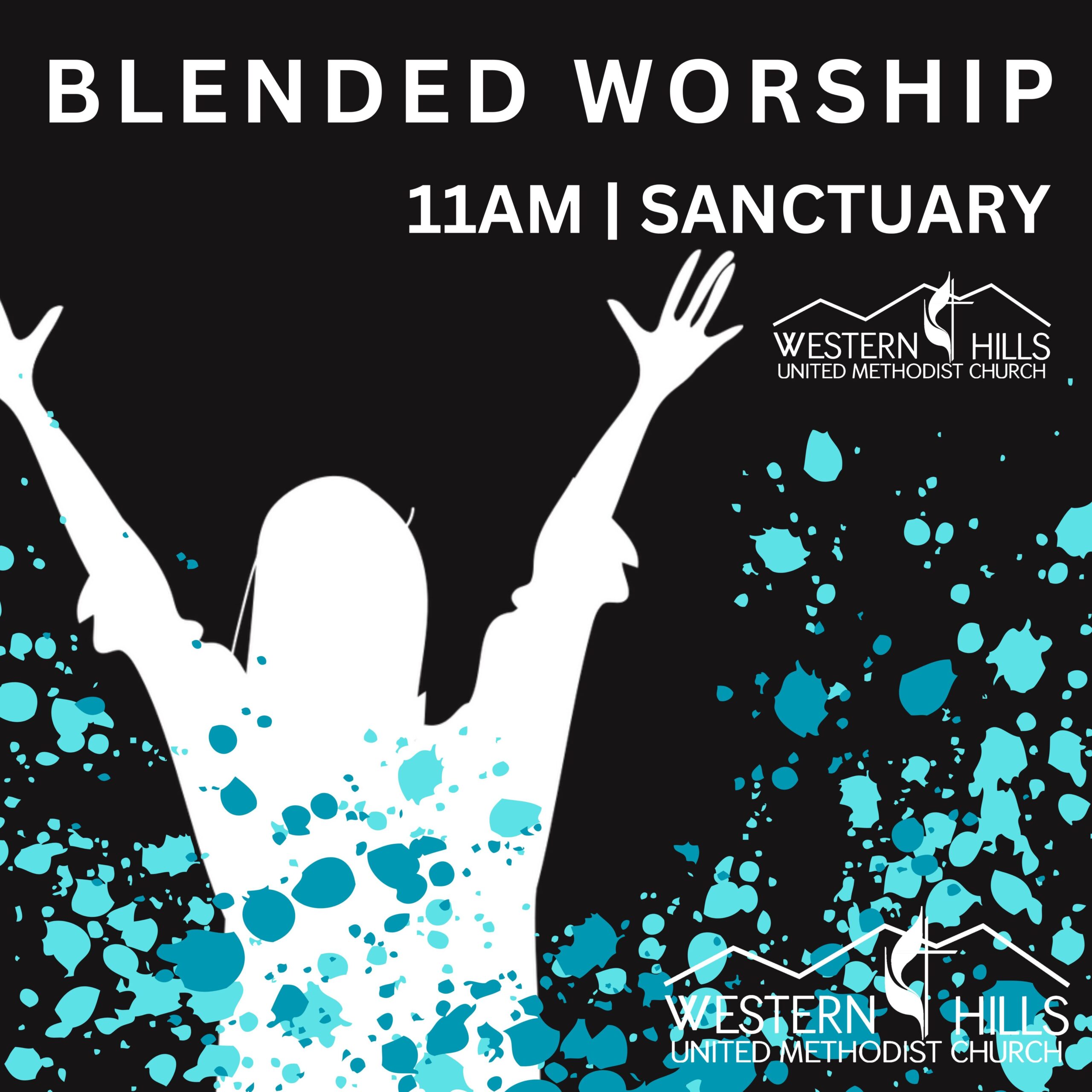 11AM | Blended Worship
The late service uses a variety of music to celebrate worship, including our praise band and chancel choir.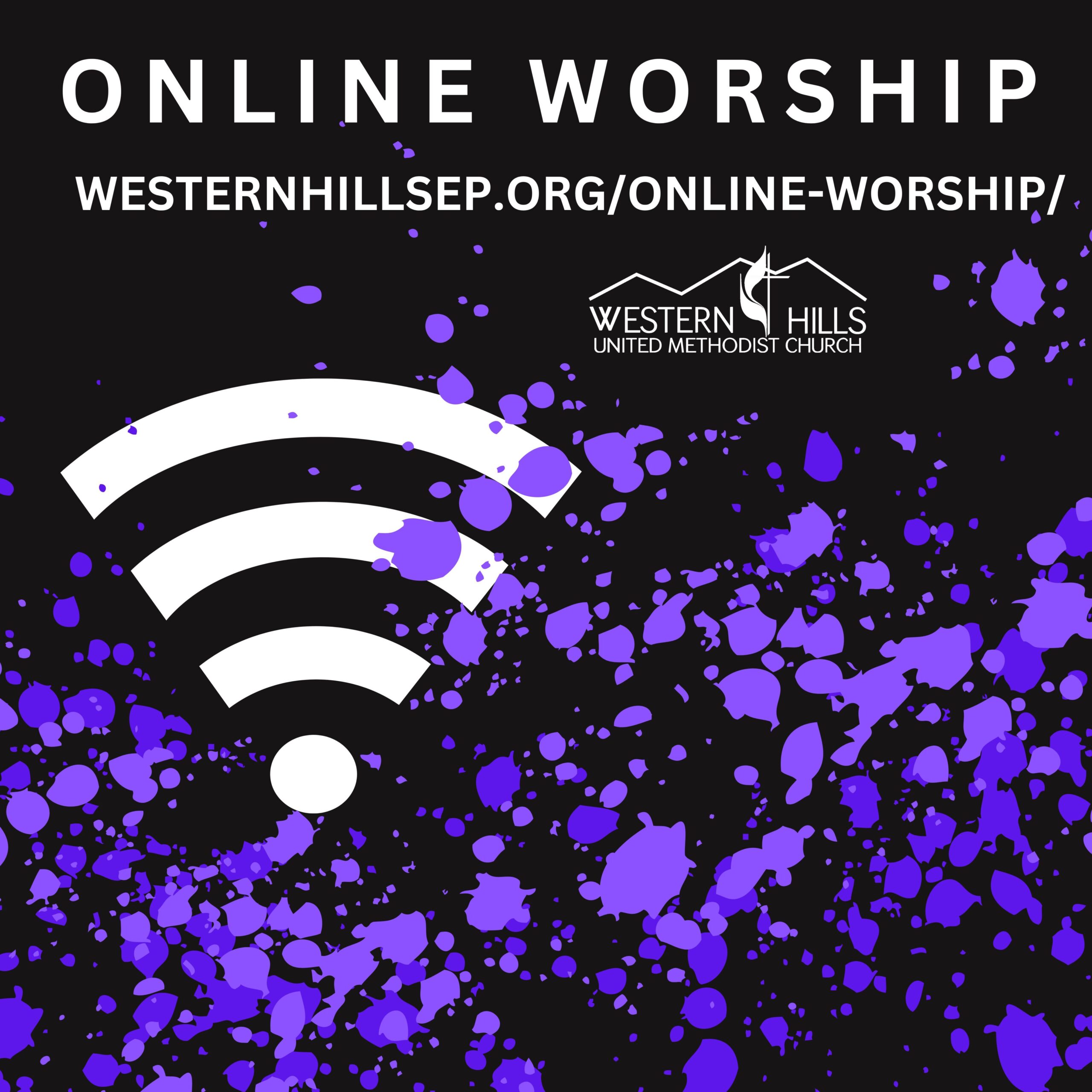 Online Worship
Each week, our 8:30AM Traditional Worship service is recorded and uploaded between 11am and 1pm. You can find the service on our Vimeo page and Facebook.
Our 9:45AM Ablaze Praise & Worship service is livestreamed each week

here

.