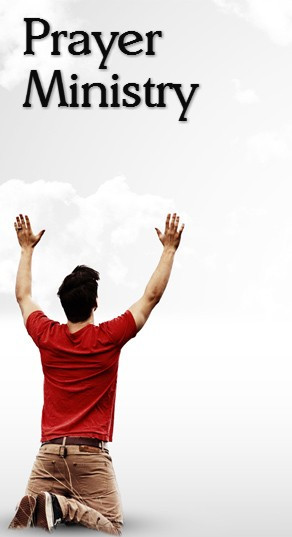 EMAIL PRAYER CHAINS
Pray for the concerns shared by members of our church as the needs arise.
ZoeDean Middleton –

581-3051

, zdmfhm@aol.com
PRAYER SHAWL MINISTRY
Use your ability to knit and/or crochet to create shawls to be given to people going through difficult times, or celebrating the big moments of life.
You can also participate in this ministry by bringing to our attention people who would benefit from a shawl filled with prayers and love.
Becky Martin – 584-5239
EIGHT INCH SQUARES
Create these squares from left-over yarns to be sent to where native women will make them into blankets for AIDS patients.
Becky Martin – 584-5239
PRAYERS AND SQUARES
Help create quilted items to be given for individuals as a reminder of God's love.
Jane LaGrone – 584-5065
IN HIS PRESENCE PRAYER TIME
First Sunday of every month
An hour or prayer for our church and beyond.
Frank and Zoe Dean Middleton – 581-3051
WORSHIP PRAYER MINISTERS
Being available to pray with individuals following worship services.
Frank and Zoe Dean Middleton – 581-3051
ANNUAL 24 HOUR PRAYER VIGIL
Spend time in our sanctuary in communion with God.
September 18-19th
Frank and Zoe Dean Middleton – 581-3051