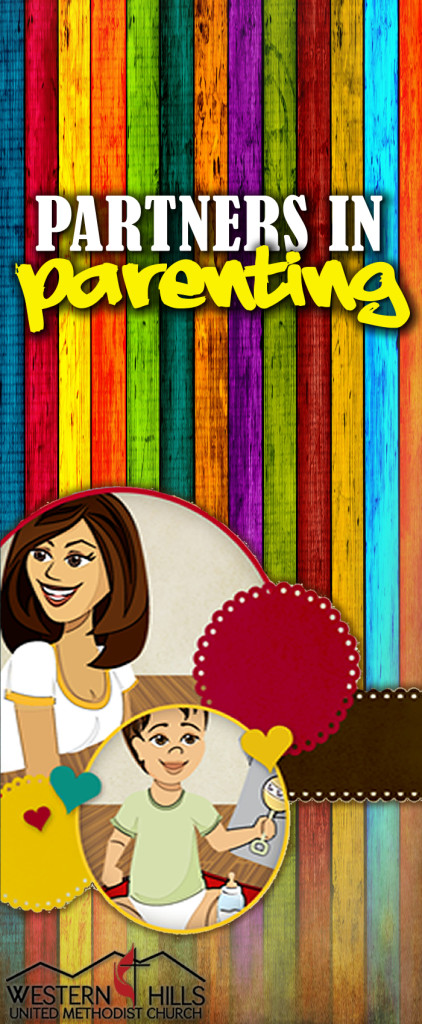 Parenting Skills –Develop Good Parenting
Skills with Love & Logic

Love and Logic® provides simple and practical techniques and tips to help parents with kids of all ages.
We offer the Parenting the Love & Logic Way course every spring and fall.
Interested in an ONE DAY SEMINAR?
Contact Colleen in the church office at 584.2133 for more info.
The "Love" and the "Logic" of Love and Logic
We show our love by setting limits and holding children accountable with logical consequences.
When we do this genuine empathy and compassion, they develop the following logic
: I wonder how my next decision will affect my life…and the lives of others!
The Five Principles of Love and Logic: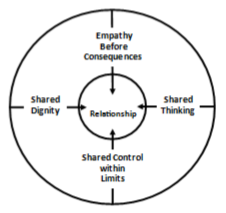 LEARN MORE ABOUT LOVE & LOGIC:
www.loveandlogic.com
The Wellness Network Resource Directory is provided as a public service by the
The purpose of the directory is to assist El Paso residents and health professionals locate mental health and wellness services for adults, children, and families.